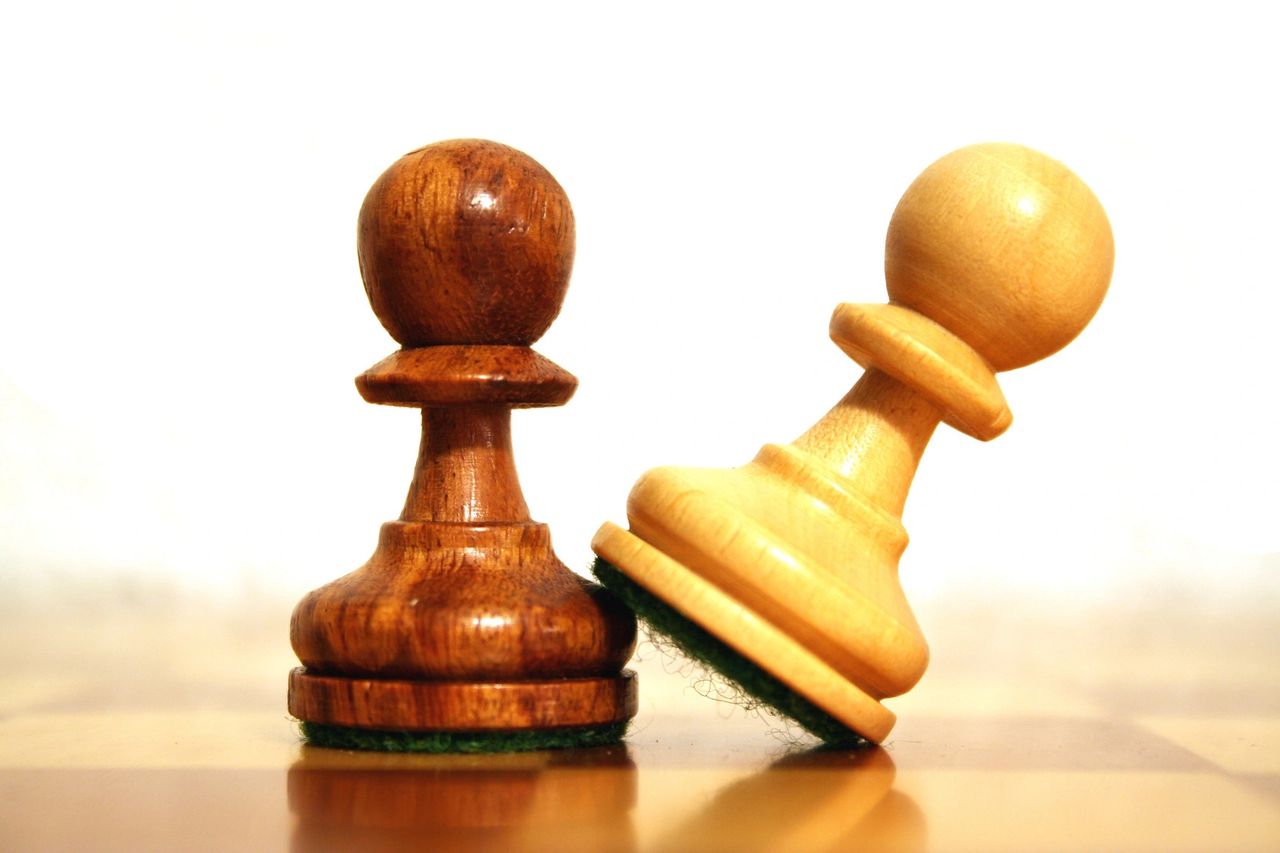 The development of medical services and the sudden increase in life expectancy have boosted the number of senior citizens in our country who are seeking suitable residencies to spend the rest of their lives. With age, people become infirm and cannot take care of themselves. Even doing the basic chores becomes a tough row to hoe because as they grow older, they lose the mobility and flexibility of their youth.  
Especially for those older adults whose children are working abroad and have no one to take care of them, old age homes and retirement villages are the best alternatives to seek support and maintenance.
The traditional paid old age homes, also known as nursing homes, are abodes where elderly people can reside in their sunset years and are taken care of with food and basic medical facilities. These paid old age homes have an image of a place where the heirless elders are sent against their will because their children are unwilling to take care of them. 
There are some paid old age homes and a few old age homes that are run by charities that don't charge any money. The service of these unpaid old-age homes could be very poor. But the major drawback of these old-age homes is that they give you a sense of abandonment, inactivity, and isolation which can cause extreme stress and depression. Also, the lack of facilities and independence can suffocate the habitants and further make their living uncomfortable. You can find several unpaid and paid old age homes in Kerala.
Enters the well-planned retirement villages with great architecture and facilities, which assures a comfortable accommodation with a good social life, pleasant
conditions for living, health care facilities, and allows you to explore your personal interests as well. These residents are specially designed to cater to the needs of elderly people. Starting from their tiles to their bathroom designs, everything is designed skilfully to be age-friendly for the convenience of the residents in their golden age. 
Comparisons between retirement villages and old age homes
This in-depth comparison will help you to make better decisions.
Medical facilities
Most of the paid old age homes in Kerala provide their medical facilities at some nearby hospital and not inside the premises of the old-age home.
But the retirement homes have medical teams composed of doctors, nurses, and caregivers who live inside the campus of the residence and can arrive on the scene anytime an emergency takes place. The retirement villages also have linkages with the top hospitals and also provide transport facilities for the check-ups.
Infrastructure and Facilities
Even the paid old age homes in Kerala provide minimal facilities consisting of common sleeping rooms that can also be called dormitories or shared rooms, a common dining hall, and shared bathrooms. They don't have any privacy or independence.
The retirement homes in Kochi are like apartment complexes that have tons of facilities like private master bedrooms, living rooms, balconies, kitchens, big spaces, and independence as well. These retirement village apartments are no different from your own homes and aim to provide you with the most comfortable and convenient living experience. It also provides additional facilities like swimming pools, gyms, common community halls, and even supermarkets within the residence.
For instance, Travancore Foundation, one of the best retirement homes in Kochi, provides senior-friendly infrastructure, wheelchairs, well-furnished accommodation units, and extensive landscaped gardens.
Food and Nutrition
These paid old age homes provide stale and inadequate low-quality food, which deteriorates the health of the aged people who are already very frail physically. Even though they give you a preference for veg or non-veg food, they don't allow you to cook your own meals.
Whereas in retirement homes, you are allowed to cook your own meals in the apartment's kitchen and have nutritionally balanced meals. And even if you want to take a break from cooking, they will provide you with fresh food.
These modern-day paid old age homes guarantee an active lifestyle along with safety and security.
Travancore Foundation, for instance, is a senior care service provider which provides a diverse range of personalised services comprising resident assessments, interdisciplinary teams, healthcare services, senior-friendly infrastructure, and various recreational activities. It is one of the best retirement homes in Kochi. 
Old age requires special care, nutrition and recreation. Owing to the fast pace of our daily lives, we often cannot give time to our parents and elders. And even when we do, we fail to meet their levels of needs and wants. It is only right that we look into options that are all in for providing them with the very best of what they actually need. Also, the urban pollution and noise do them more harm than good. Thus, looking into all options, it is only feasible that you give your loved elderly people the care and comfort of a retirement village.